Are you a Social Worker or Occupational Therapist looking to make a difference?
At South Gloucestershire Council our social workers and Occupational Therapists are given all the support they need to provide an excellent service and make a real difference to vulnerable local people.
We're making big investments in our services, we keep workloads manageable, we welcome flexible working and we're recognised for the opportunities we provide for career development, training and secondment.
Have a question?
If you have any questions or would like to speak to one of our team members to find out more, please send us a contact form.
Get in touch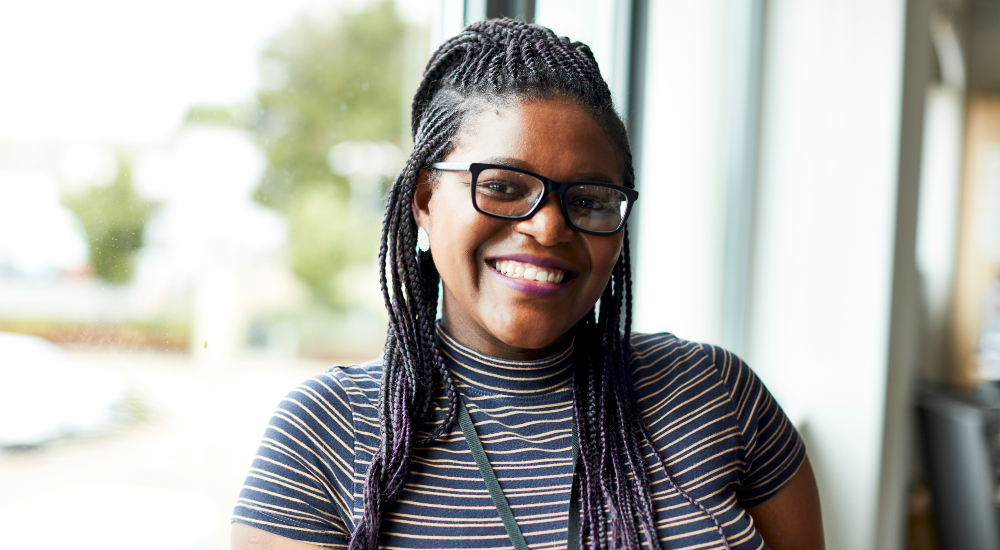 Children's social work
Do you have the passion and energy to deliver high quality practices, which ensure the best outcomes for children?
We're recruiting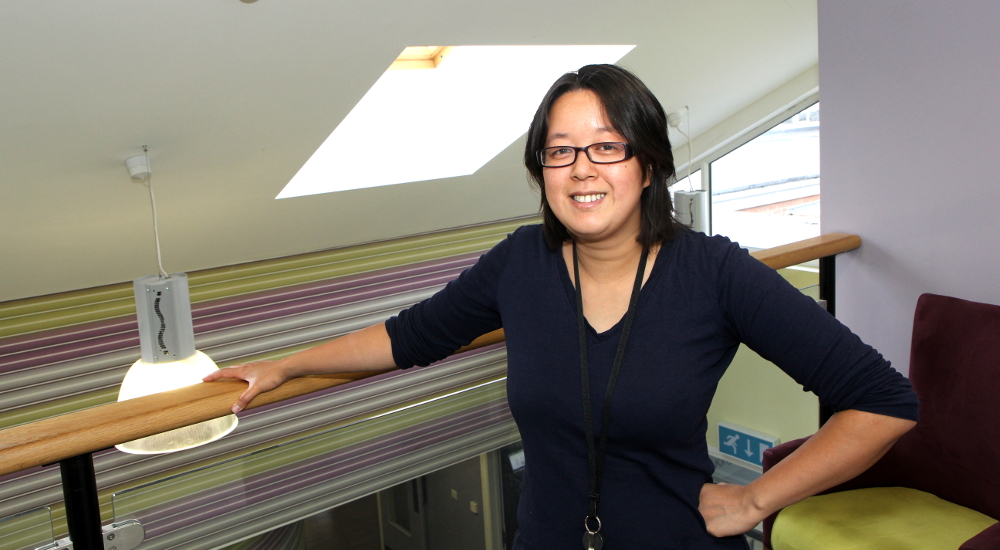 Adult social work
Join us and help us make a difference for our most vulnerable residents.
We're recruiting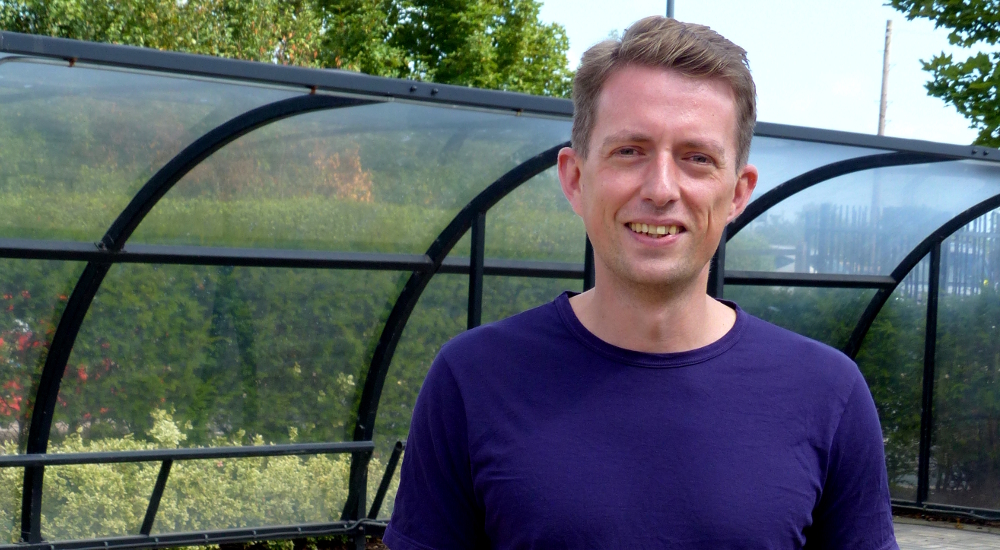 Occupational therapists
We're committed to helping people stay in their homes for longer, living their lives in the way they want to.
We're recruiting